SEO stands for "Search Engine Optimization". It is the process of getting traffic from "free", "organic", "editorial", or "natural" search engine results.
SEO website optimization is a set of methods that will make the site not only interesting for the user, but also understandable and close to search engines. In other words, when a site has a lot of good information, but when it is searched for in a search engine, it is among the results in the last places, no one will read it there. But if the search engine gives the site among the first results, the percentage of attendance and income will increase.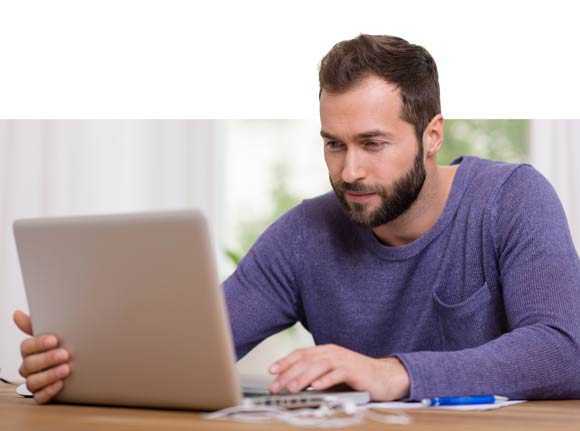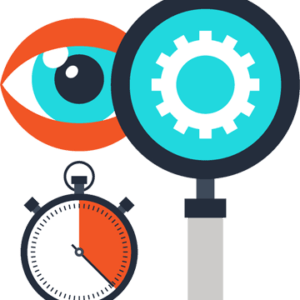 Website audit, competitor analysis, creation of SEO promotion strategy
First, we analyze the site, and then we gradually form a promotion strategy so that the site more effectively transmits keywords to search engines. Our ultimate goal is to attract more visitors and higher sales conversions from leads.
SITE PROMOTION PROCESS
Semantic core
SL is the main tool for promoting and filling the site. Therefore, the first main task will be to collect key queries for the site
Competitor analysis
Analysis of competition in the market will provide an opportunity to study the needs of the client and the shortcomings of clients in order to become a leader in their field.
Site optimization
This is the first step towards promotion. Improving pages according to the recommendations of search engines will give a big advantage in the race for the first places.
Site content
Unique and selling content is one of the most important tools that turn a visitor into a client.
Link mass
The more people talk about your company on the Internet, the more often the search engine will offer your site in the search results.
Job analysis
During the promotion of the site, it is important to analyze the results of the promotion. Such events give an understanding of the growth or decline of positions and traffic.
What do we offer?
In our work, we adhere to the rule: maximum efficiency and speed of achieving results. Clients are provided with confirmation of the work performed. Cooperate with us and you will get confidence in the effective promotion of your site.
We not only provide SEO and online marketing services, but also offer a wide range of related services such as web design, pay-per-click advertising, site audit, social media promotion, branding and more.